I have never blogged about shoes before. So let's see what it's like. After all for being shoes these make me quite happy right now. Shoes! My old sneaker's started to die so with a single pair of shoes only I had to do something. I liked the fresh look of the red ones so I ended up with both of these. Very comfortable to wear so far. So Pictures!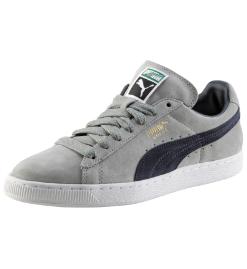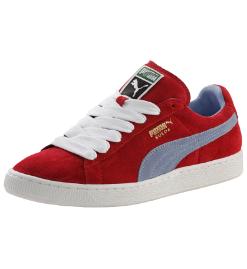 Apropos new shoes: Paolo Nutini knows what new shoes can do, join his tune:
PS: The links go to the PUMA online shop but there is no affiliation with me so I do not earn money from your clicks or buys up there. PPS: The shoe pictures are all rights reversed by PUMA, they are sadly not licensed under Creative Commons. Neither is the video starring Mr. Nutini.