I ran into Recover by CHVRCHES on SoundCloud a few days ago. I bought the album a few days ago and it has been spinning in loop ever since. I wanted a compact disc edition and the related album page on MusicBrainz helped me in finding what edition to buy. I ended up with the 14 tracks "European Limited Edition" from Amazon.de: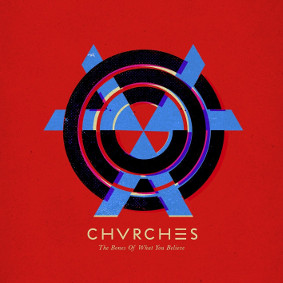 The Mother We Share [Explicit]
We Sink [Explicit]
Gun
Tether
Lies
Under The Tide
Recover
Night Sky
Science/Visions
Lungs
By The Throat
You Caught The Light
Strong Hand
The Mother We Share (Errors RMX) [Explicit]
Check it out! Disclaimer: The cover art is copyright by CHVRCHES. I don't make money from the link to Amazon.