It has been on my personal todo list for a while to remake the background of the "gentoo-cow" GDM 2.x theme in vector format. So I took some time to work on that today. The result is an SVG file and a bunch of PNG renderings (in many resolutions, ratios 4:3, 5:4, 8:5 and 16:9), now part of the Gentoo Linux Wallpapers section.
With that remade vector version you ca
make razor-sharp renderings for any resolution you like
adjust colors for yourself with high quality results despite little effort
distribute any derivative works under CC-BY-SA/2.5
Maybe someone likes to base a (legally sound) GDM 3.x or GRUB 2 theme on it… ?!
If you need help setting up an efficient GRUB 2 theming playground, please get in touch.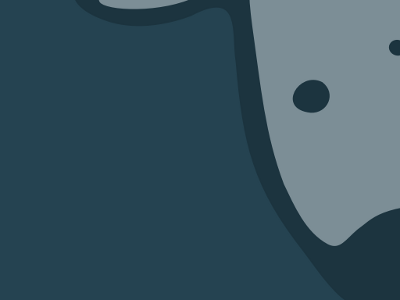 The Vector remake of GDM 2.x background "gentoo-cow" by Sebastian Pipping, unless otherwise expressly stated, is licensed under a Creative Commons Attribution-ShareAlike 3.0 Unported License.